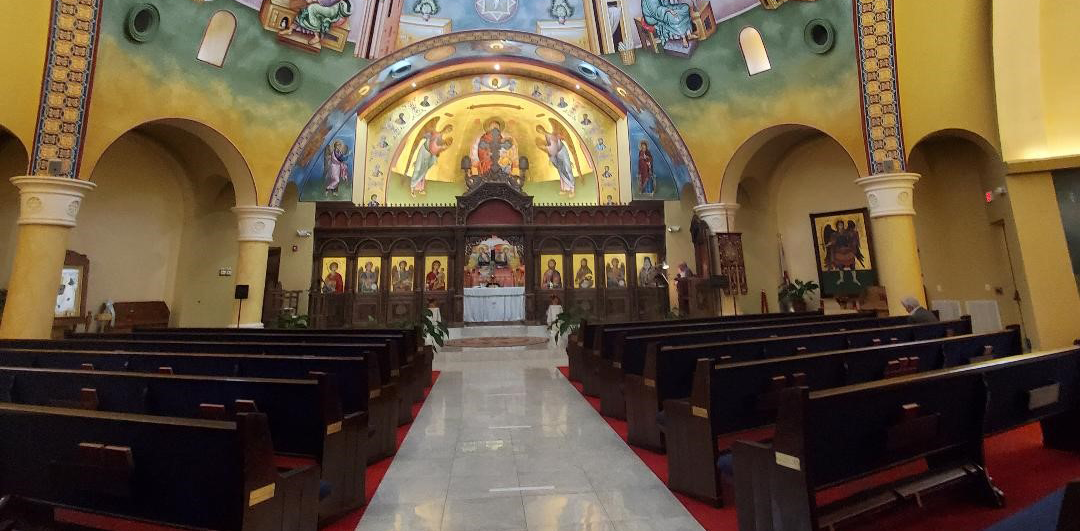 Archangel Michael Greek Orthodox Church is located at 4705 W Gulf-to-Lake Highway, in Lecanto, FL. Our website is designed to give information about Orthodoxy, and our Parish activities. Please review the menu choices to find what you need, and then browse for additional information on our beautiful facilities, the purpose of our traditions, and our role in the lives of our Parishioners. Many people are unaware of Orthodox Christianity even though it's the first and original Christian Church, which began the day of Pentecost, fifty days after the resurrection. We are a conservative Church that attempts to lead individuals, each in his or her own circumstances, into communion with God.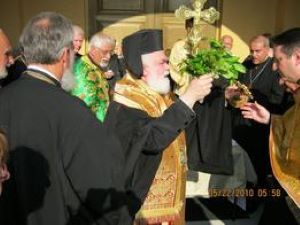 Learn About Our Parish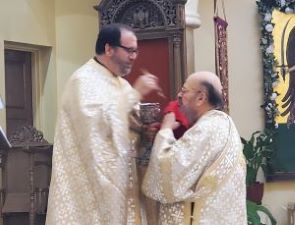 Join Us for Worship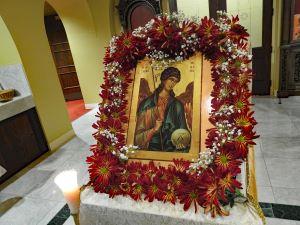 Learn About Archangel Michael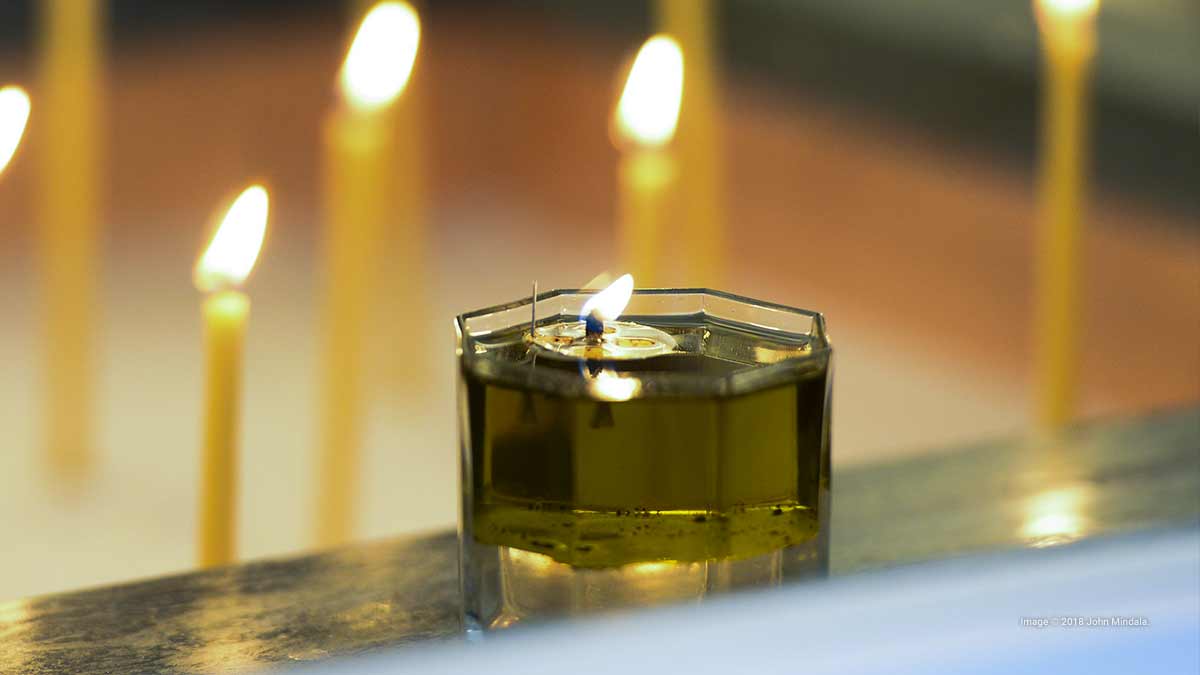 We Invite You to Join Us in Worship and Fellowship
Sunday Services
Orthros: 09:00 a.m. Divine Liturgy: 10:00 a.m. .
Learn More »